About Nebility
About us
Nebility, professional and high quality sport and shaper wear. Started online services on Amazon in 2015. And we build this Official website in 2020. The intention is to provide a better customer experience and satisfaction with our products and brands by customer reviews and interaction.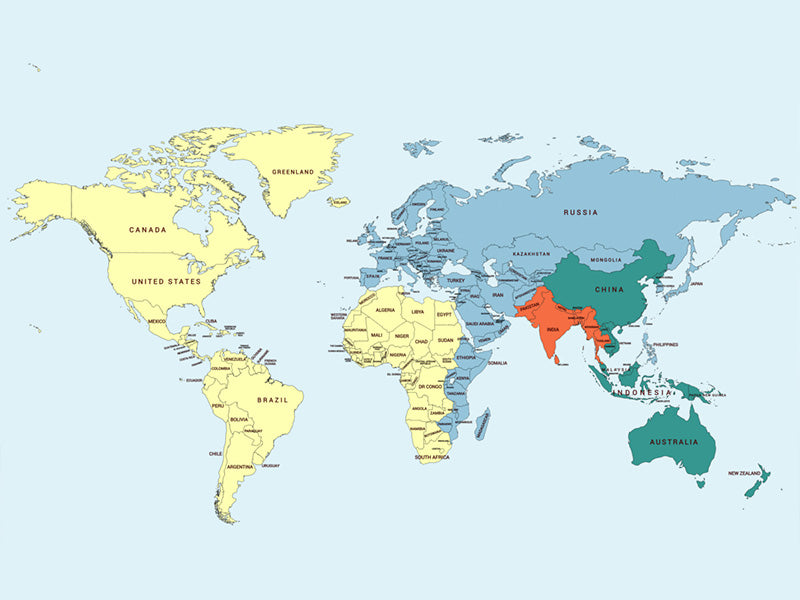 Our Mission:
Nebility prides itself on providing customers with better figure and confidence.
We focus on the combination of functionality and fashion. Enjoy the dual effects of body shaping and vision brought by the product.
Now, people are paying more and more attention to the management of their body and health, but they do not have free time for exercise.
In order to solve this problem, Nebility designed daily body shaping clothes and auxiliary clothes that enhance the effect of exercise. Even at work, daily or when going out, you are always shaping a healthier and more charm body and build confidence.
---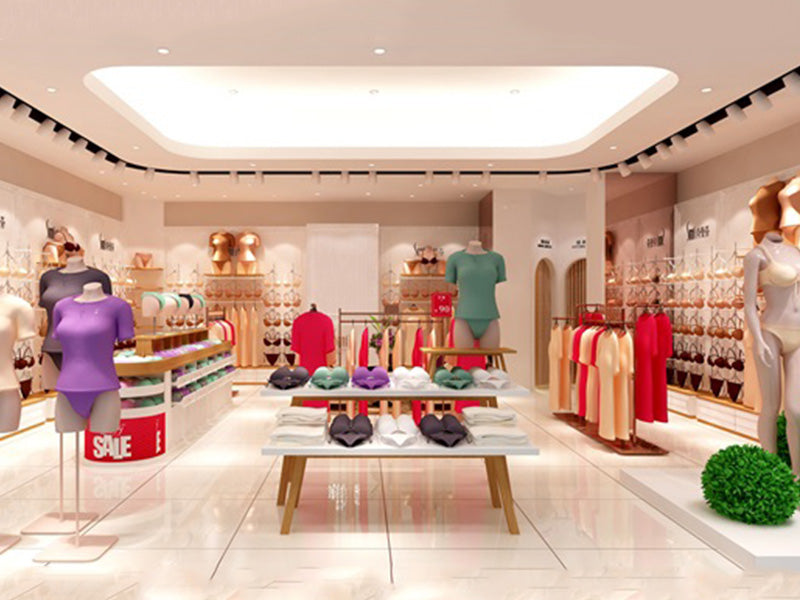 Online Store & Warehouse
We sell the products through online stores. There are warehouses in CA, the US, the UK and Hong Kong. It can provide faster shipping services.
The offline physical store is currently set up in Hong Kong. Soon, warehouses and physical stores were also set up in various countries.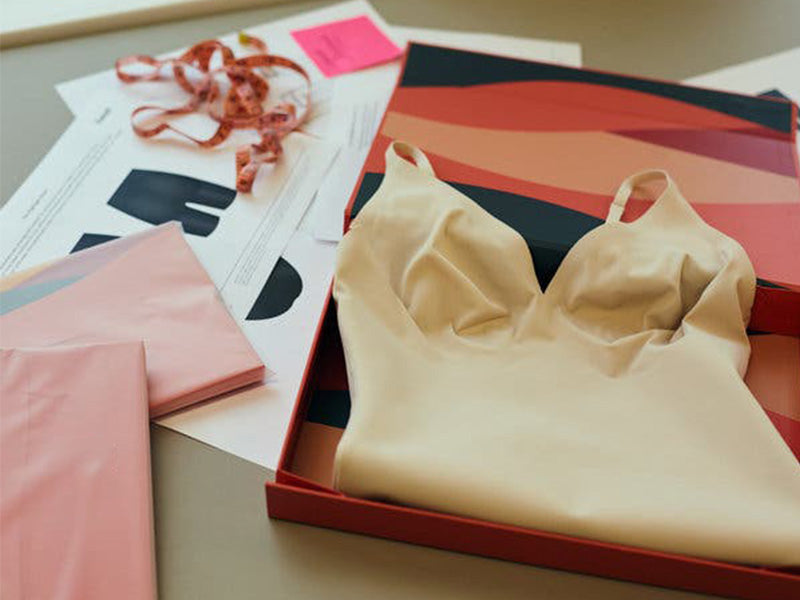 Product Design
It all starts when an idea, or a thought, is conceived by the designer.
Combine functionality with visual effects, while adding elements of trend/elegance. And then repeatedly adjust through customer feedback.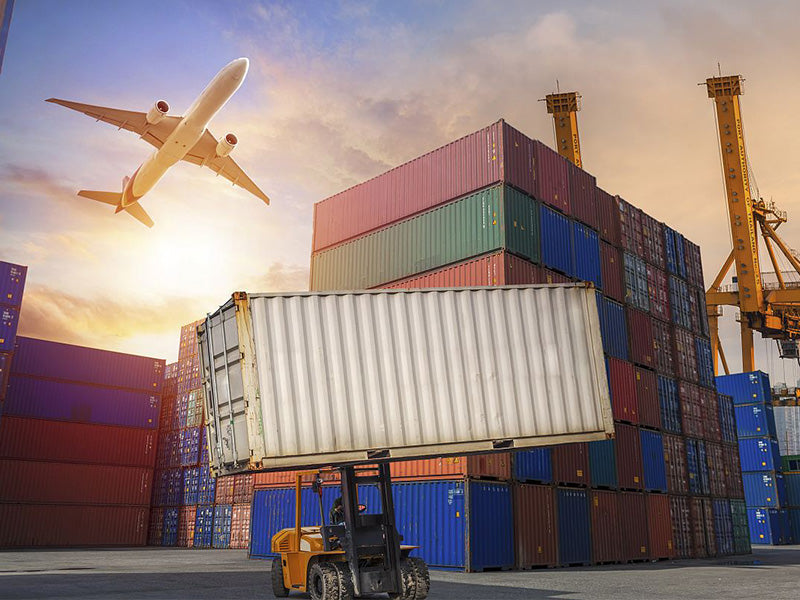 Global Shipping
Our company's business is globally oriented, providing customers with goods through different and fast logistics transportation methods.
We have guarantee for packaging and transportation. Every package can be tracked through the website.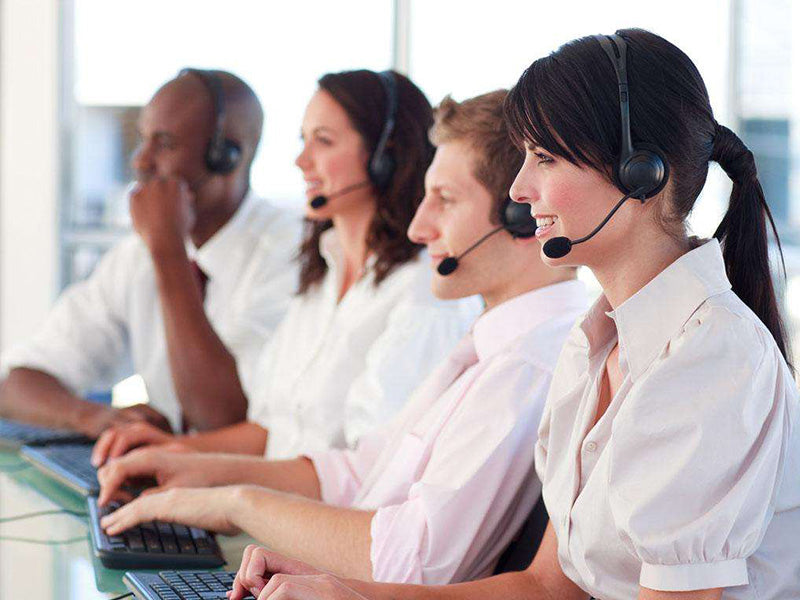 Customer Service
Have a complete customer protection policy and after-sales service.
While ensuring service, improve customer satisfaction.